Our Team is Dedicated to the Care of Your Home and Guests While Maximizing Rental Your Revenue.
Decades of Experience Marketing and Managing Luxury Homes.
The EVOKE team is made up of a select group of people and partner companies that work hand-in-hand to deliver the best possible experience for our clients and their guests, while maximizing rental revenue for property owners. Our collective team brings decades of experience developing, marketing, and managing luxury homes which allows us to provide a level of service and results unlike anyone else.

Grand Welcome Rental Management.
Grand Welcome works with the EVOKE team to provide housekeeping, rental guest support, and rental guest marketing services with our online travel platform partners. The award-winning operations team from Grand Welcome helps EVOKE deliver on its promise of exceptional customer service for both luxury owners and their guests.
Mammoth Springs Resort Company.
The Mammoth Springs Resorts' team brings decades of resort development experience, working with Ritz Carlton, Four Seasons, Marriott, Wyndham, Raffles, Fairmont, and many others. Project locations include around the world and across the U.S. with mountain destination projects that include Obsidian, The Villas, and The Reserve at Mammoth Lakes; Purgatory Lodge, Durango, CO; Creekside, Whistler, BC; Front Four, Stowe, VT; NorthStar Club, Lake Tahoe, CA., and many other successful projects.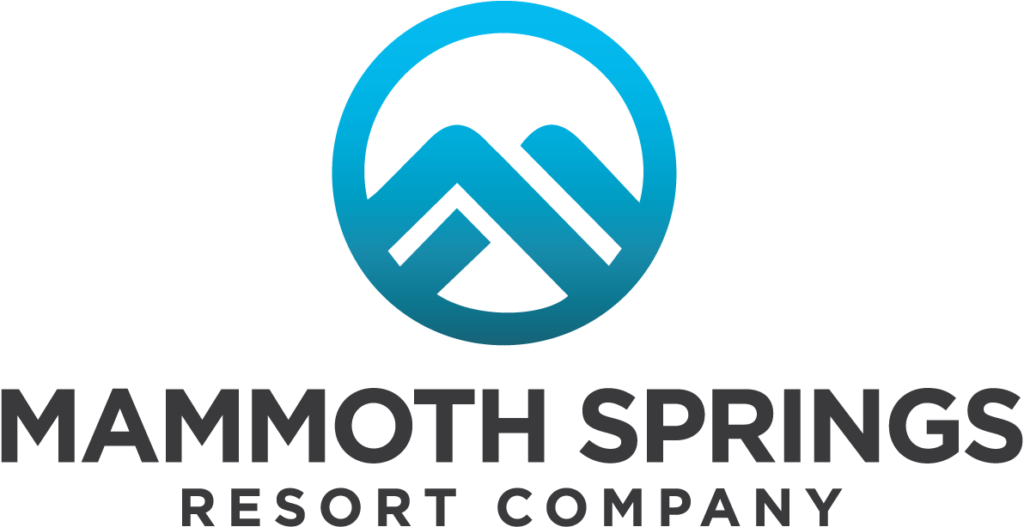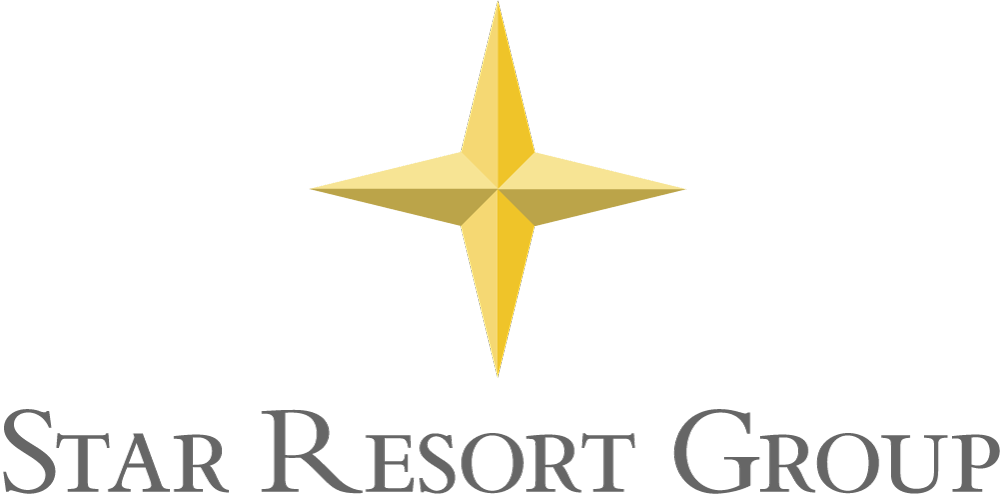 Star Resort Group Development.
Star Resort Group is a leading developer, marketer and seller of luxury vacation real estate, private residence clubs, condo-hotels, timeshares, and whole ownership resort real estate products nationally and internationally. Star provides sales and marketing, development and management service expertise to developers throughout the United States, Canada, Mexico and Central America.
THIRDHOME Luxury Vacation Exchange.
THIRDHOME is unlike any other home exchange or travel club. Qualified Homeowners can travel the world and stay in luxurious accommodations without the expense of nightly rental rates. Joining this exclusive community of like-minded individuals allows owners to trade time at their luxury vacation homes for stays in spectacular destinations around the world.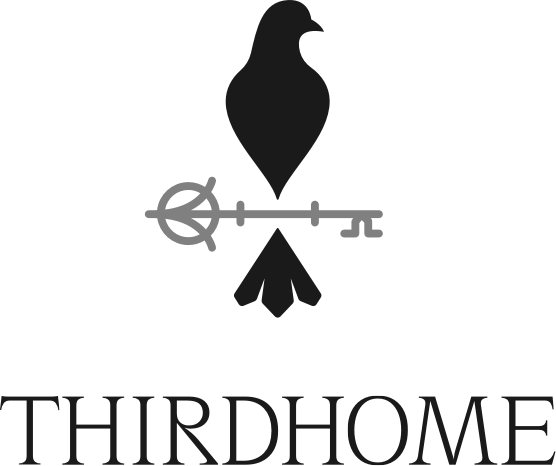 We travel not to escape life, but for life not to escape us.