Vacation News, Current Events, and Tourism Articles.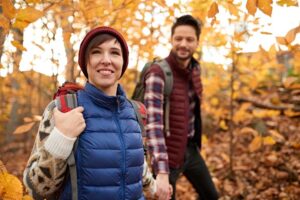 "The mountains are calling and I must go," naturalist John Muir famously wrote back in the 19th century. All of the time he spent in the mountains may have led him to happiness and health – and it could do the same for you. Read on and find out how.
Read More »
We travel not to escape life, but for life not to escape us.